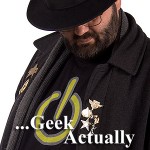 Hosts: David McVay and Mirren Lee with special guest Hollie McKay
Mirren and David return for the first show of the year. Jacob is lost in wilds of New Zealand
Mirren reviews the new film "Defiance" by Edward Zwick and David reviews Clint Eastwood's latest, "Gran Torino". Both films are well recieved.
We have a special guest interview with foxnews.com's entertainment reporter, Hollie McKay. Hollie was here in Sydney for a two week vacation and blessed us with a little of her precious time. Very entertaining and informative.
We follow this up with a little film and tech news that includes LG's new Dick Tracy watch, Macworld 2009, The remake of "Jack the Giant Killer", Pegg and Frost in "Tin Tin" and the latest on "Tron 2.0?.
This episode carries an explicit tag due to possible, infrequent, bad language.
NB: I know this episode is a little late, listen to the episode for the explanation.
Listen or download it here or subscribe to it on iTunes
Podcast: Play in new window | Download
Here's Hollie! You can read Hollie's stuff at http://www.foxnews.com/entertainment/index.html and click the Pop Tarts link.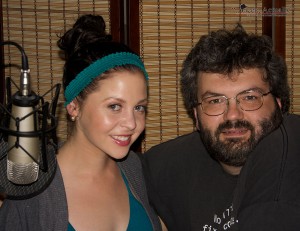 (This post edited 24th May, 2009)