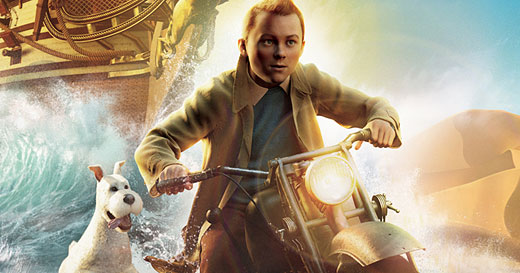 This new international poster was released a couple of days ago from Paramount Pictures Australia and it is hot. We are really starting to get a sense of the adventure aspect of the film. Click the small version below to see the full hi-res version.
"The Adventures of Tintin" is directed by Steven Spielberg and produced by Peter Jackson, based on the comics by Hergé. It is being released for the Christmas season 2011.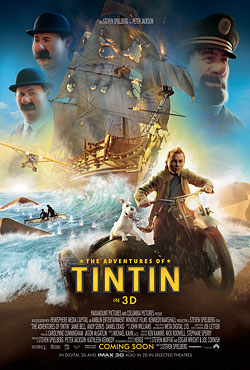 What do you think? Are you getting as excited for this film as me? Comment below.