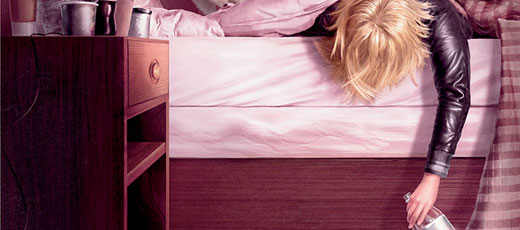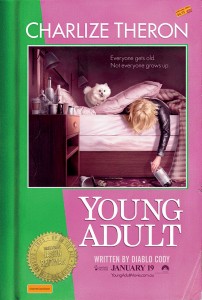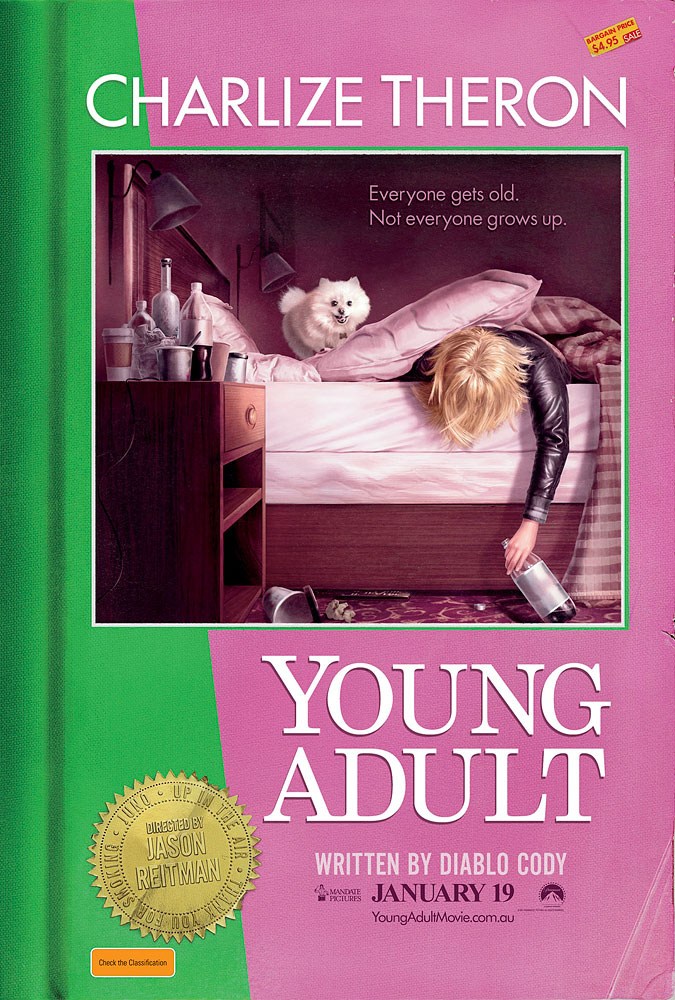 Our friends over at Paramount Pictures Australia have made this trailer for "Young Adult", the new Jason Reitman ("Thank You For Smoking" & "Up In The Air") film written by Diablo Cody ("Juno"), available to us. Now I am a huge fan of Jason Reitman and "Up In The Air" and "Thank You For Smoking" both rate up there as some of my favourite films so I will be lining up to see this when it comes out. Diablo Cody is another story all together. I didn't mind "Juno" and at the time I thought it was fairly fresh and I loved Ellen Page but "Jennifer's Body" was awful. So will this film sink or swim? I hope it swims and swims far, Reitman deserves another hit.
Academy Award® winner Charlize Theron plays Mavis Gary, a writer of teen literature who returns to her small hometown to relive her glory days and attempt to reclaim her happily married high school sweetheart (Patrick Wilson).  When returning home proves more difficult than she thought, Mavis forms an unusual bond with a former classmate (Patton Oswalt) who hasn't quite gotten over high school, either.
"Young Adult" is directed by Jason Reitman and written by Diablo Cody. It stars Charlize Theron, Patrick Wilson, Elizabeth Reaser and J. K. Simmons. It opens across Australia on January 19th 2012.