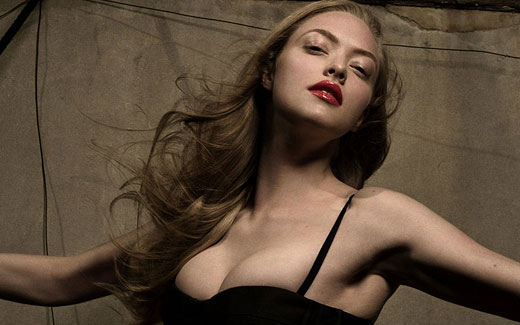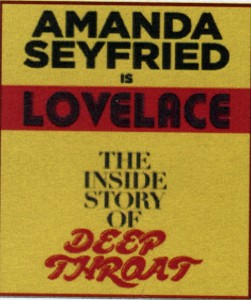 Okay those that have followed this site for awhile know that I am always interested in behind the scenes films about the pornographic industry as there are so many interesting and sordid tales to tell. Probably none more sordid than the Linda Lovelace story. Lovelace, whose real name was Linda Susan Boreman, starred in Deep Throat, arguably one of the most famous and infamous porn films ever made. The film was one of the very first porn films to have (well, as much as it could) a plot, character development and a reasonable production quality. When it was released it was banned in some countries and became the subject of a series of obscenity trials in the US, however it went on to gross millions of dollars at the box office and later even more on home video. It is considered one of the first mainstream porn films.
The story gets gritty when it was revealed, by Linda Lovelace, that she was forced take drugs and make the film by her husband, Chuck Traynor, sometimes at gunpoint. Linda Lovelace turned her back on porn, denounced the film and became an anti-porn activist until she died in a car accident in 2002. This is great drama and a film about her life just has to be made, but this is not for the weak hearted or modest actor. This is a film that needs to get gritty and can't shy away from the nudity or raw aspects of its source material if it wants to get it right.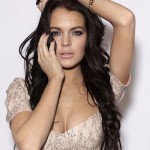 Many months ago we ran a story about Lindsay Lohan and the project called Inferno: A Linda Lovelace Story and I still stand by what I said in that article, she would have been perfect in the role and it could have resurrected her career. And now she is posing for Playboy, it is obvious that she has redacted her famous 2005 Access Hollywood quote, "You will never see me in a nude scene. Then there's no mystery for my private life."
Nudity is no longer a barrier for Lohan, insurance is. In November 2010 Lindsay Lohan was dropped from the Inferno: A Linda Lovelace Story production. According to an article on The Inquisitr, Lohan claimed that she withdrew because wanted to "focus on her recovery", but an inside source from the production claims she was fired because she was impossible to insure. I kind of believe the latter story as Lohan's antics have now become a thing of legend, the girl is a train wreck.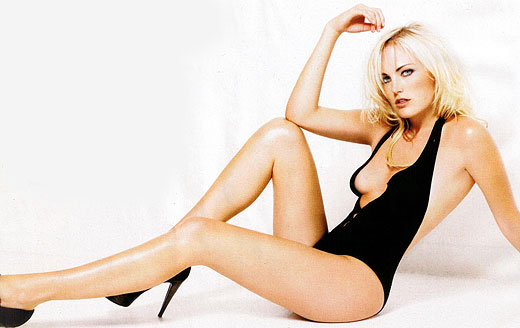 Director Matthew Wilder is moving ahead with Inferno: A Linda Lovelace Story though and has since cast Watchmen star Malin Akerman to replace Lohan. Akerman is no stranger to nudity but I just don't think she is a very strong actress and this material might be beyond her, just flashing your tits won't be enough to get the emotion out of this story. Say what you want about Lohan's personal life, I still stand by my original assessment that she is a strong actress and if she could just clean up her act she would be a force to be reckoned with.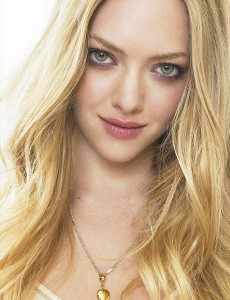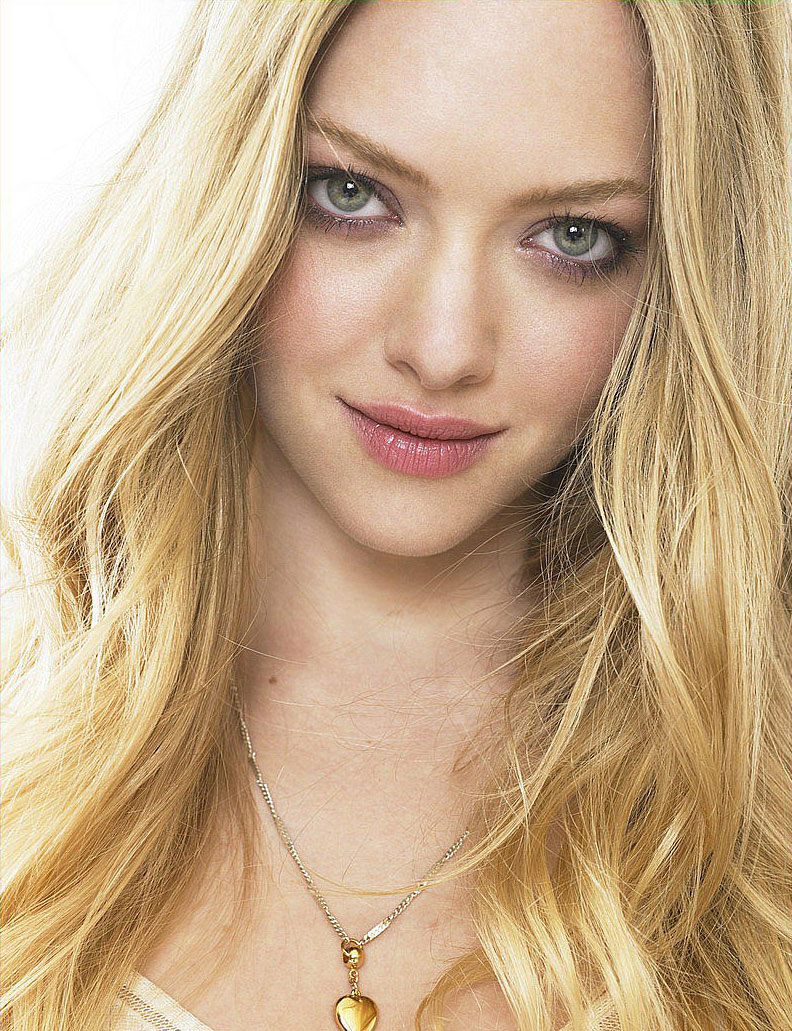 Okay, background finished, the plot thickens. A competing Linda Lovelace biopic has now been given a big shove in the right direction as it has finally cast it's lead actress. Amanda Seyfried has been cast to play the title character in the new film Lovelace based on the 2001 biography, The Complete Linda Lovelace by Eric Danville. This project has been stewing for awhile and previously had Kate Hudson and James Franco attached to it. Most recently we had rumours that Olivia Wilde was in negotiations to play Lovelace but she recently turned it down. With Seyfried locked in the lead and Peter Sarsgaard in negotiations to star as Chuck Traynor, there is a good chance that this film might finally get made.
Amanda Seyfried is a bit of a wild card at the moment, she is a good actress and has done some fairly raunchy stuff lately. She made out with Megan Fox in Jennifer's Body and engaged in some steamy scenes in Chloe (you can see a couple of very NSFW pictures of Amanda Seyfried nude in Chloe here and here), but is she really ready to throw it to the wind and play a damaged pornstar? Time will tell.
Now I don't know if there is room in the marketplace for two Linda Lovelace movies, so we will either have both films released and one come out as the winner and one will practically disappear (like the competing Capote films Infamous & Capote) or one of these films will just fold as the producers get cold feet. If one of these productions does fold, maybe we can get the producers to look at other areas of the porn industry. There are so many great stories to be told like the mystery of Debbie Does Dallas star Bambie Woods, the tragedy of the Mitchell Brothers (the subject of a fairly good TV movie Rated X) or the numerous pornstars who have had drug problems or committed suicide. I'm sure they could find another great story to tell.
I personally would love to see a biopic about Marilyn Chambers who went from Ivory Soap Girl to hardcore porn films like Insatiable. She then rolled into mainstream cinema by starring in David Cronenberg's Rabid in 1977. Oh yeah, she was also married to Chuck Traynor… weird.