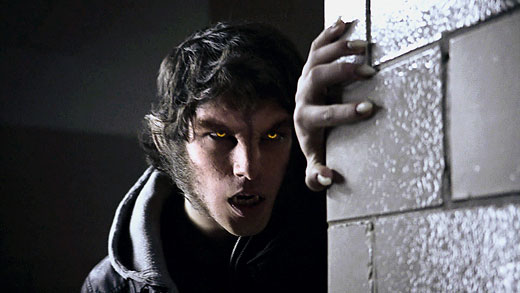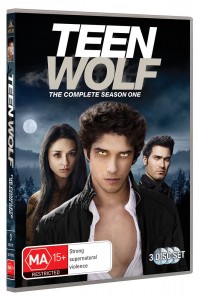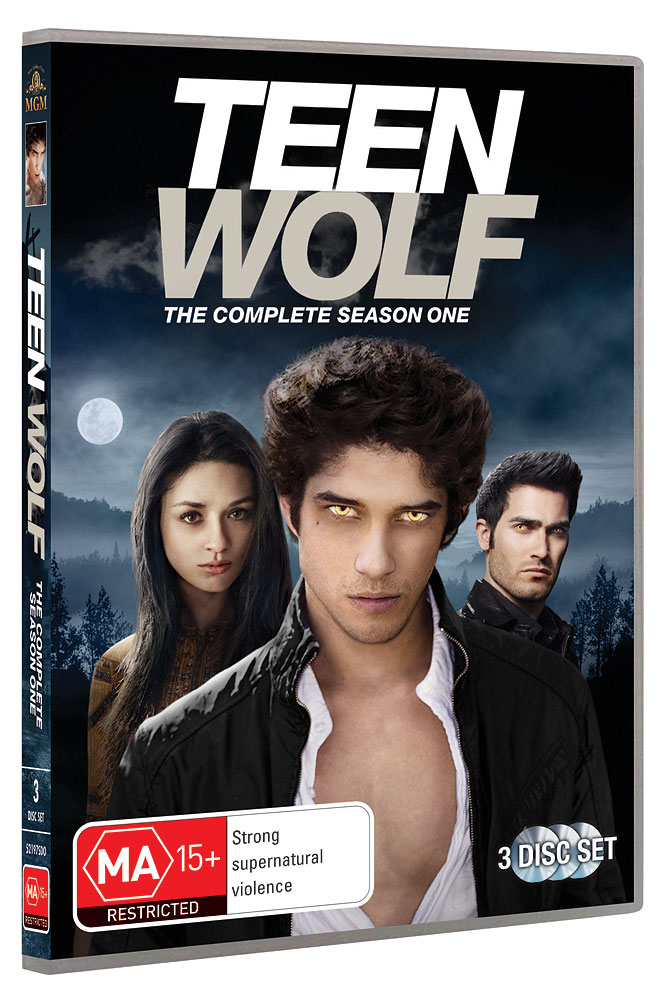 The beautiful full moon a couple of days ago was just the start of Werewolf Week, Twentieth Century Fox Home Entertainment wants to get things going full steam with the Australian DVD release of the critically acclaimed series Teen Wolf season one! The sexy, supernatural series comes out on May 16, 2012 and comes with an Exclusive Extended Season Finale.
Discover the story of how one strange night forever transformed one teenager's life, when hit show TEEN WOLF Season 1 comes to DVD on May 16. Nominated for six Teen Choice Awards, Season 1 is a must-own for every fan, with an exclusive never-before-seen extended season finale, deleted and extended content and behind-the-scenes extras with the sizzling, breakout stars of the show. TEEN WOLF stars some of young Hollywood's finest, including Tyler Posey (Scott McCall), Crystal Reed (Allison Argent), Tyler Hoechlin (Derek Hale), Dylan O'Brien (Stiles), Holland Roden (Lydia Martin) and Colton Haynes (Jackson Whittemore).
TEEN WOLF is a sexy, suspenseful drama about transformation set against the backdrop of contemporary teen life, with a forbidden, romantic love story at its core, making it a fresh and different take on the iconic movie. Always an outsider and often unnoticed, Scott McCall yearns to be recognized in some small way that takes him out of his typical state of high school anonymity. When his best friend Stiles convinces him to go into the woods one night to join a police search for a dead body, Scott encounters a creature in the darkness. Narrowly escaping an attack with a vicious bite in his side, the next day brings strange surprises for Scott at school and his life will never be the same.
http://www.facebook.com/TVControlFreak
http://www.youtube.com/user/TVCONTROLFREAK/videos
DVD SPECIAL FEATURES
Over 3 hours of special features including:
Extended Version of Season Finale episode "Code Breakers"
Deleted, Alternate and Extended Scenes
Gag Reel
Special Featurette: Season 1 Shirtless Montage
Behind-The-Scenes Featurettes

Following The Pack: Meet The Cast Of Teen Wolf
Love Bites
Teen Wolf – Working the Red Carpet

Cast & crew commentary
Also available for a limited time only glow-in-the-dark packaging, only available at JB Hi-Fi while stocks last.
http://www.jbhifionline.com.au/support.aspx?post=1&results=10&q=teen+wolf+season+1&source=all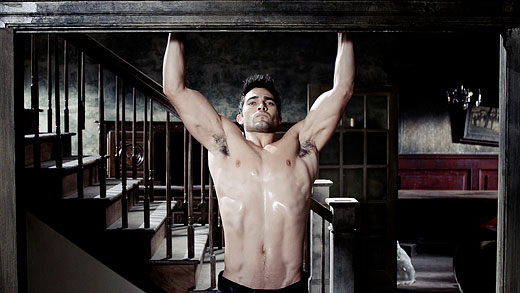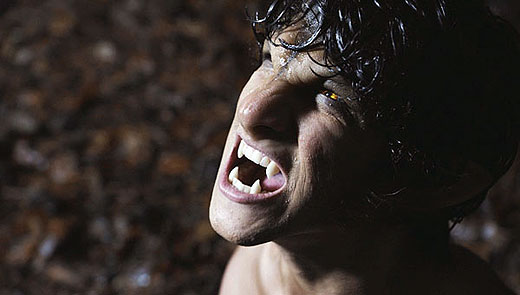 And just to help you get a little more excited about the show, here is an exclusive character introduction of Holland Roden who plays Lydia Martin on Teen Wolf.
Holland Roden, the oldest of four, grew up in Dallas, TX. Her brother is a professional rock climber and her sister, a college tennis player. Despite her family's athletic nature, Holland gravitated towards the arts. As a six year-old she put on one-person plays for her family, always portraying the Queen of England, as she says, "for some unbeknownst reason". Although she was interested in performing at a young age, she also had a deep love for the sciences. Coming from a medical family, she enjoyed making rounds with her father at the hospital.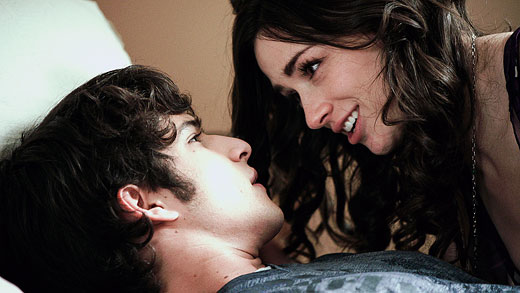 She initially came out to Los Angeles as a Pre-Med college major.  However, her love of performing was still there and soon she found herself with an agent.  Within two months she got her first break, a recurring role on HBO's "12 Miles of Bad Road."  Holland learned the highs and lows of this business early on, experiencing how such a promising show could be cancelled before it premiered. However, she persevered and went on to book guest starring appearances on shows such as Lost, Cold Case, Community & Weeds, as well as a lead in the feature Bring It On: Fight to the Finish. She's excited to be playing "Lydia Martin" in the MTV series Teen Wolf premiering in June 2011.
Even though she has been fulfilling her dream as an actor, she still values her education as a full-time student and is proud to say that she will be graduating from UCLA at the end of the summer. In contrast to her professional and academic life, her free time consists of doing absolutely nothing while listening to her favorite bands "Mumford & Sons" and "Crash Kings".