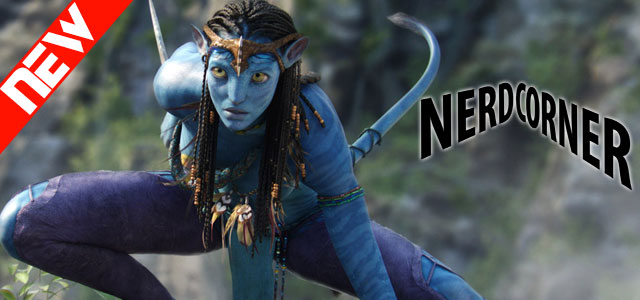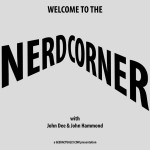 Welcome one and all back to Nerd Corner.
Our deepest apologies for out long absence but we're back and In this,the first of two parts, JD and "Cam we play D&D with" have quite an overblown conversation about the etiquette on spoilers.
What comes afterwards is an almost impromptu viewing of the first hour and a half of Avatar (the pretty looking Fern Gully remake, not The Last Airbender) with some theories, thoughts and ramblings.
As always you can reach us via the twitters at @nerdcornerau or @jdizzle1701 OR if you have more than 140 characters worth of thoughts, get in touch via email nerdcornerau@gmail.com
Listen to or download the show below or subscribe for free on iTunes
The Show: Nerd Corner Ep 20 – JD and Cam Watch Avatar (Part 1)
Podcast: Play in new window | Download
_______________________________________________________________
Nerd Corner is an independently produced podcast that is distributed by geekactually.com. All opinions and comments are those of the hosts and producers of Nerd Corner and are not necessarily the opinions of geekactually.com